#NavsHair
Hair Straighteners
NAV'S HAIR STRAIGHTENERS
NAV'S HAIR STRAIGHTENERS use Titanium plates with ceramic coating which mean the plates are more durable than regular straighteners and are scratch resistant.
What it means for your hair:
Less hair damage
Plates allow for a smooth glide making it easy and effortless to style
Hair remains straight, shiny, radiant & smooth
No frizz out for longer period of time when compared to regular straighteners.



Main Features



Adjustable temperature 50 – 230 degrees
Touch screen
Rapid heat up
Unrevised voltage
Sleep mode
Shop Now
About Us.
Nav's Hair is here to make sure all of your hair dreams come true. We offer luxury hair straighteners and accessories so you can look and feel like a million dollars every day.
We know that every woman wants to look fabulous—and that includes every woman, no matter what age or race she is. That's why we created Nav's Hair, where you can find everything from the most stylish hair pins to high-quality hair straighteners for all types of hair.
Our store is designed to make sure that all women—no matter what kind of look they want—can feel like a queen with the help of our products. Check out our collections now, we know you'll find something perfect for you!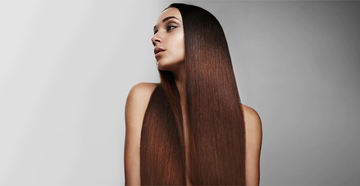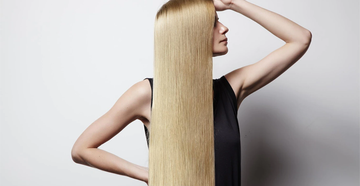 Our Mission.
You are strong and beautiful, and you deserve the best hair accessories and straighteners. We know how hard it is to find those things in stores, but now you can get them right at home!
Nav's Hair has the best hair accessories and straighteners for women of all ages. We're not kidding when we say that our mission is to make luxury hair accessories and straighteners available and easily accessible to all women.
We believe that every woman deserves the opportunity to feel beautiful and confident in their own skin—and bringing our product line to life was the first step toward making that happen.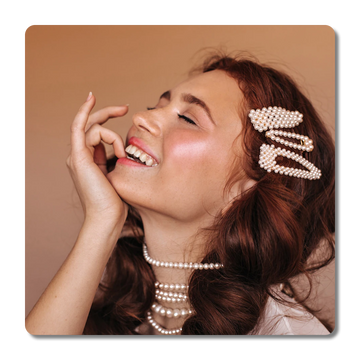 What Our Customers Say About Us:
Fantastic Item!
I'm so happy with the straightener I got from Nav's Hair. It's so easy to use and very lightweight. This is perfect for all my trips!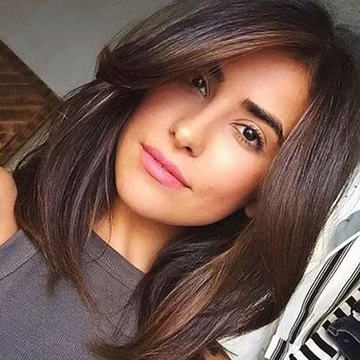 Amazing Collection!
The hair clips are to die for! The designs are fantastic, I'm specially loving the pearl sets. I use them every day now.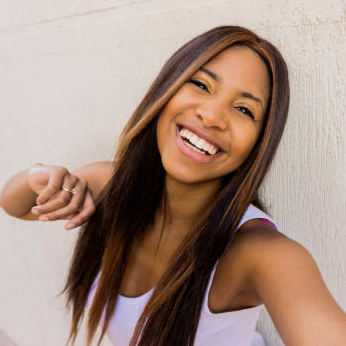 Great Gift Ideas!
Bought the clips and pins as a gift for my besties, and their amazing! I got some for myself too after I saw them using it.